Osang of X-Factor →
1 tag
"Scotty McCreery is the cutest guy in faded jeans."
Rain
I find the rain strange for it's a noisy phenomenon that causes one's peace and silence. It can be inspiring but can also be very distracting. A blessing and sometimes, a punishment as they say. Some get lost in it but some find themselves.
Reblog mo kung Pilipino ka. (Walang hiyaan)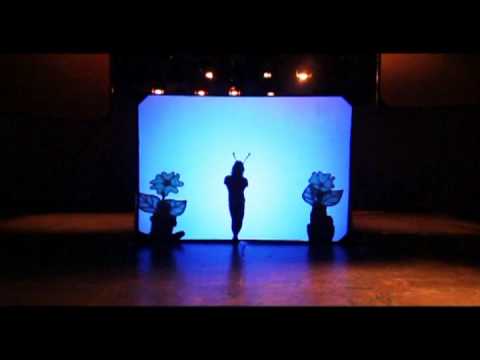 1 tag
1 tag
"I love the way I hate you…"
– KRAB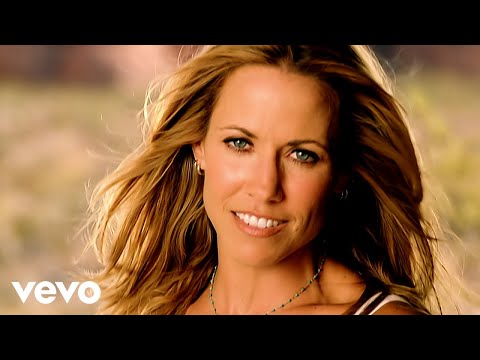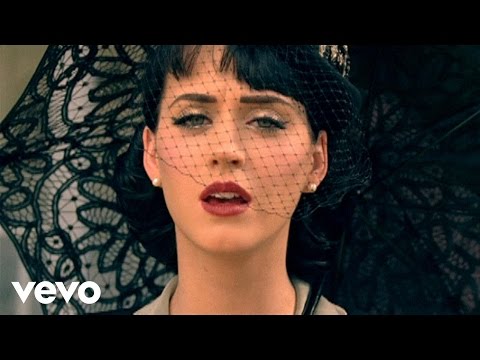 1 tag
"Ako dapat yun eh…."
– KRAB
3 tags
"It's hard for me to move on cause he's making me stop and look back..."
– -KRAB
boys will be boys
molayf: Kuya: Sasagutin ko tanong mo sa isang kondisyon sagutin mo muna tanong ko. Ako: Gue deal! Kuya: boto ka ba sakin para kay (insert name here) Ako: OPO NAMAN! Kuya: Isa pa ha sasagutin ko na talaga tanong mo. Ako: Gue lang. Kuya: May tiwala ka ba kay kuya? Ako: WALA NAMAN! Kuya: Wala ka palang tiwala sakin eh gue bukas ko na lang sasagutin tanong mo! Ako: (Speechless) SEE!!! ASAN...
4 tags